Ongoing research projects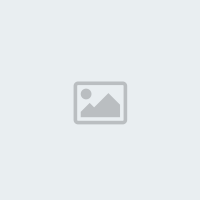 Green Tactics for Robotics Software
The project allows roboticists to design energy-efficient robotics software via experimentally-validated Green tactics. Green tactics are extracted by mining millions of lines of code of real-world robotics software. The grant is offered in the context of the
NWO Open Competition Domain Science – XS
scheme.
[Read more.]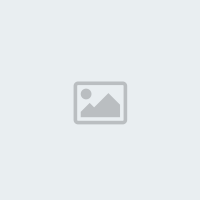 Green Lab
The S2 research group designs and conducts empirical experiments for solving what we call "industrial technological dilemmas" so to leverage companies from the burden of spending time and resources on risky technical choices, lengthy side-projects, and waste of resources.
[Read more.]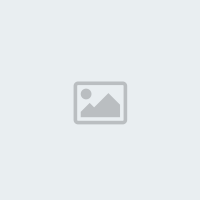 Lower Energy Acceleration Program (LEAP)
This project aims to define the strategic roadmap for the Metropolitan Region Amsterdam, to invest in energy-efficient solutions for the future data infrastructures. The roadmap horizon of this specific project will be for the next 4-6 years (Horizon 2). It is part of the LEAP of the Amsterdam Economic Board. In LEAP track 2, we will contribute to a complete roadmap for the short, mid, and long term investments nationwide.
[Read more.]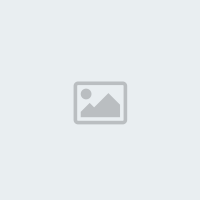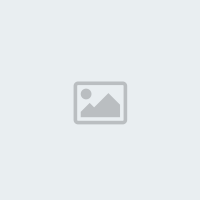 Large-scale Data Gathering on Software Energy Efficiency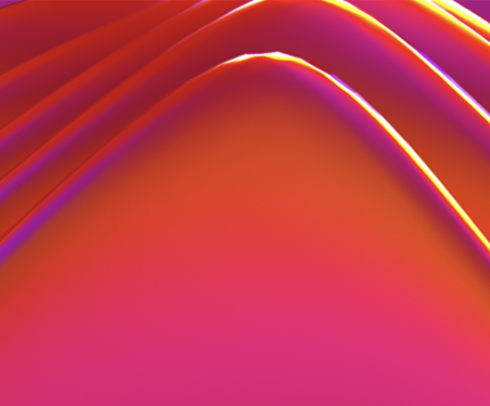 Human Factors Club
This club will meet on the third Wednesday of every month at 15:00 to discuss human factors papers and their relation to ICT. Snacks and drinks included. For more information, click
here.
# Past projects